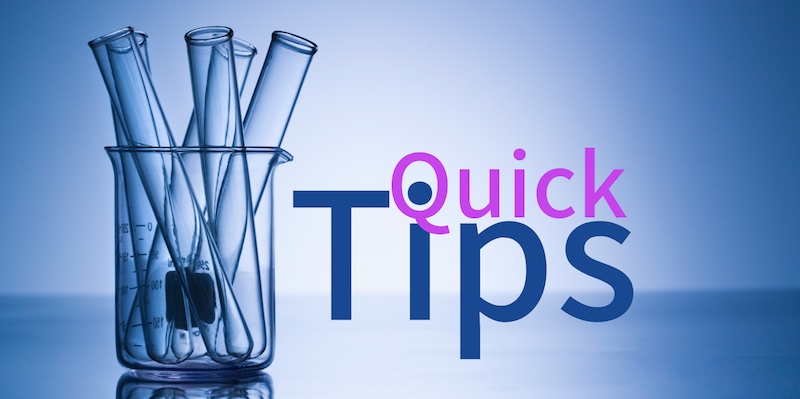 Changing from purification products based on synthetic polymers to agarose-based chromatography will increase the purity of the target virus.
Read More
Topics: Quick Tips, Tips and Tricks, SEC, Viruses, Vaccines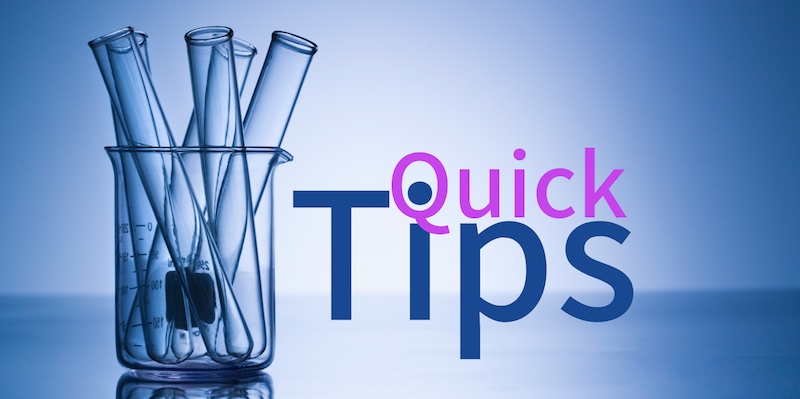 Filtering is crucial in order to protect the packed column from all solid particles in feeds or eluents. Clogging of the column will increase back-pressure and disturb the feed loading zone causing reduced resolution and it is a common problem...
Read More
Topics: Quick Tips, Tips and Tricks, Ion exchange chromatography, IEX, Resin fouling, IMAC, Filter, SEC